Ecommerce product photo editing services:
Product image editing is an essential part of every online retail shop. The more quality-driven product you can showcase in your online shop the more consumers will be driven to it. Besides, picture editing has a major role in your website SEO because Google prioritizes it a lot. Eventually, ecommerce business owners require a bulk amount of photo editing service for their online business.
In e-commerce business, there are a number of giants like  Shopify, Woocommerce, BigCommerce,, Yo!Kart, Magento, Prestashop, Weebly,  Big Cartel etc.
Now you have a great chance to increase your sales with the help of Best Clipping Masking service. We basically work for bulk amount of professional image editing services to most of our clients. Thankfully, our ecommerce photo editor are the smartest in their business for that our clients make us lifetime relation in this business.
Professional ecommerce product photo editing services:
While setting up a business, where using images for either SEO or consumers both are important to boost your business. For the blog post, you need to edit photos and turn it into eye-catching images. Therefore, Visitors will engage with your content and for that Google will reward you with SERP position. On the flip side, some visitors will love to buy your product just amazed by the editing skills. Again these are the such editing service that is packed with versatility, for instance Outsource image editing service, Photo retouching services, Car photo editing service and finally, Architecture photo editing service. Let me show you all of them below:
Background remove is the easiest but the most important way of image editing at the same time add good value for the e-commerce business. Hence, as a team of photo editors, we do provide the services for you. Best Clipping Masking ensures simple, compound, complex and even super complex image editing.
Photo Retouching: Photo retouching is the way of removing the unwanted objects and bring the glamour for the product images. The unwanted object would be dust or anything which you don't want in the product image. As a result, the image will come out in an enhanced form fixing up all the issues.
Ghost Mannequin: Ghost mannequin or Neck joint both are the process of image manipulation where the editor adjusts the photo and make a perfect image for e-commerce sites. It is a process of masking that means cover the unwanted parts like the body appearance of the human model. After cutting out those parts, it represents for the e-commerce online stores.
Shadow making: In an e-commerce site, shadow making is the creation of alluring consumers that helps to drag the attention of the viewers. Shadow making normally done within the white background and where the product is placed the editor tries to create the shadow naturally. The natural shadow is the most attractive design and when viewers understand that shadow has to be in this image then only if the shadow creation comes to be successful.
Color correction: Different colors in the same clothing is a common phenomenon. Taking all the pictures of the same product is tiresome work. Here, the color correction paves the way to give you different images based on different colors however the editor does this within the same image. On the other hand, when the color of an image comes out in the wrong pattern, then you need to edit it. Our ecommerce photo editing service is to make it in the right way.
Cropping/Resize: Dealing with huge amount of images is not that easy especially when you need to put the images in different formats and resize them. Hence, it is a time-consuming task for most of the e-commerce designer. Moreover, the marketplace sometimes chooses their default size to us hence, we also do it in the right manner.
Best Professional Ecommerce Product Photo Editing
Best Clipping Masking knows how to work for E-commerce product photo editing and we are doing this for years. Our Bulk amount of services is for B2B images and we help you to showcase your product for your target customers.
Jewelry product photo editing
Fashion product photo editing
Clothing product photo editing
Furniture product photo editing
Electronic Product Photo Editing
Food products Photo Editing
Eyewear Product Photo Editing
Footwear product Photo Editing
Fashion product photo editing
E-commerce fashion photography editing is one of the diverse service so far we know. The editing is also require previous experience to work with fashion photographer. Thankfully, we know how to deal with fashion photographer for his editing tasks.. Only a professional photo editor can do it unless the whole work comes out as a big waste. As you know a fashion photographer deals with so many stuff like lighting, makeup, clothing and the location or the set environment, so the best designer can work with them. Besides, a designer should be well-experienced to understand how a fashion photographer actually thinks.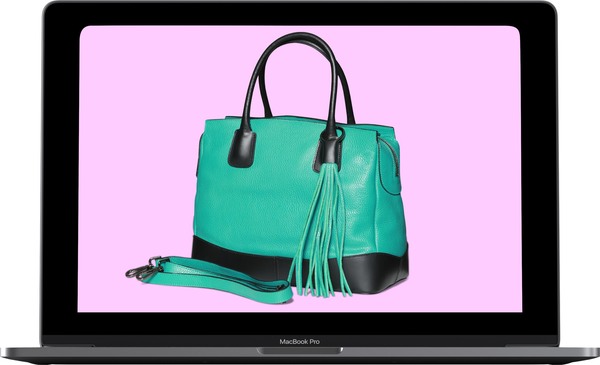 What is the fashion product photo editing?
Removing spots rankle and blemishes
Replacing and correcting colors
Regenerating and Enhancing the image
Fine-tuning light and shades
Fixing the creases and scratches
Examining the contrast and brightness
Smoothing and wrinkle removal
Saturating the shadows and colors
Jewelry product photo editing:
Best Clipping Masking knows how to deal with Jewelry product editing as we have a special team who are doing this professional work for years. Our main target is to make the product attractive to the viewers at the same time keep it natural. Furthermore, we target on the dust removal and any other unwanted object from the given jewelry images.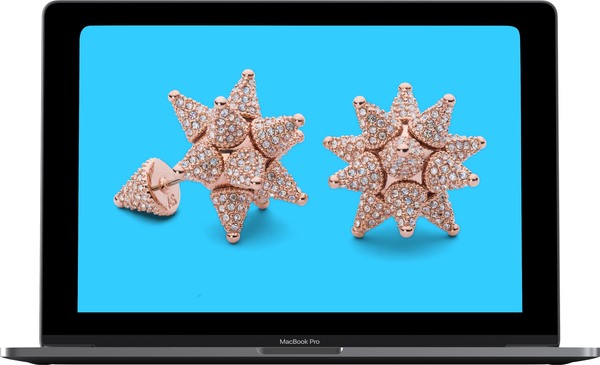 Why you use jewelry photo retouching?
We bring 3D look of your given jewelry image
Remove any support from the raw image
Omit any reflection that comes to the image
Photo retouch to the damaged image
Wrinkle removing and smoothing
Furniture product photo editing:
Are you looking for post-production support to make your furniture images viral on the web and social media? Then you come to the right place where you will get it within affordable pricing. Thankfully, we have professional furniture image editors who are doing this for years, especially the furniture. Hence, they already know how to deal with your business to showcase them in a right way. By the way, we deal with any format of images including TIFF, JPEG, PSD, GIF, PNG, PGF and many more.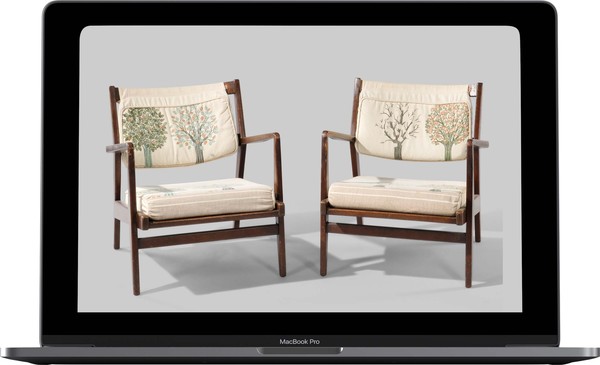 Way of furniture photo editing:
Remove your furniture reflections
Adding high definition of resolutions
Adding contrast to furniture images
Creating 3-dimensional look
Removing Or adding background
Lightening or removing shadows
Adjusting the natural environment
Resizing all the images
Adjusting with the brightness and lights
Electronic Product Photo Editing:
While dealing with the electronic product images we commonly find the dust issues within the given images. Our task is to edit those images and remove the background first and also remove those unwanted objects out of this. This is how we do provide electronic product image editing services.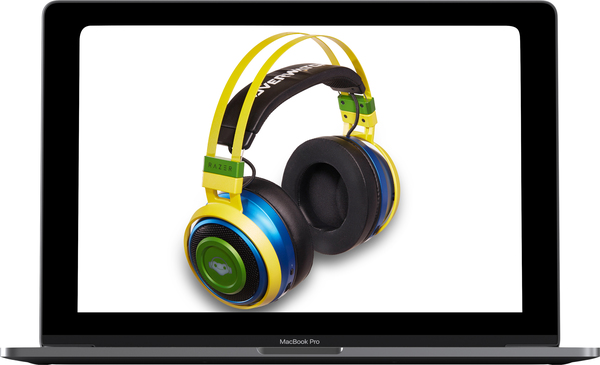 Electronic product photo editing includes:
Photo Retouching
Shadow Making
Color Correction
Remove Background
Cropping / Resize
Food products Photo Editing:
Food product photography one of the appealing photography and artistic way to represent images to the food lovers. For an e-commerce business, it has a great value but before that, the images sometimes need to be fixed and restored within the correct light, color and contrast. Besides, adding and removing objects are other important stuff to the image editors. As a e-commerce photo editor service provider, we know how to turn your photograph into a great business deal to the food enthusiasts.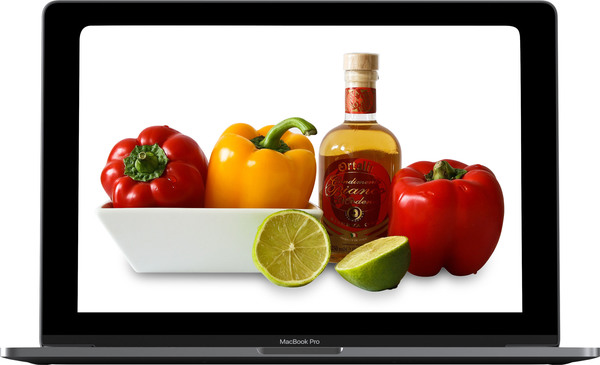 Food product image editing area:
Photo background remove
Shadow creation image
Resizing/Crop the photo
Photo Retouching
Color correction image
Eyewear Product Photo Editing:
Best Clipping Masking has team of professional graphic designer who are doing eyewear product photo editing for many e-commerce eyewear sites. If you want to trial us then feel free to send us few of your images of eyewear and see our solution.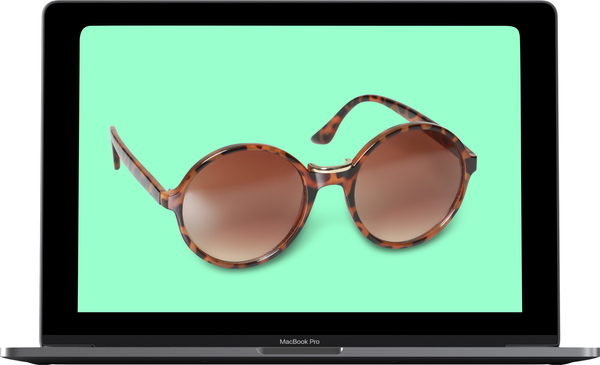 Eyewear product image editing includes:
Eyeglass photo cut-out process
Eyeglass photo retouching services
Sunglass image clipping path
Eyewear photography background removal solution
Shadows and reflection creation eyeglass photography
Color correction services for eyewear photography
Remove reflections in Eyeglass photography
Footwear product Photo Editing:
Footwear editing requires to know removing unwanted object, clipping path, color correction and we provide all sorts of editing for it at an affordable price. Once we complete our task we send the images to the Quality Check team who further examine the work whether primary editing has done properly or not. Our two step process of editing paves the way to give you the best output of footwear editing.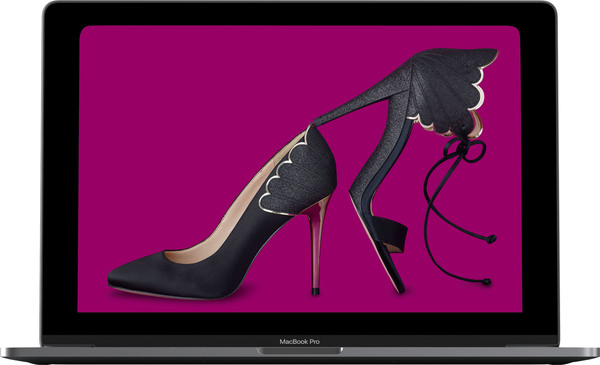 Shoe image editing includes:
Photo Retouching
Resizing/Crop the photo
Shadow creation image
Removing the shoe photo reflections
Shoe photo background remove
Editing pictures like a 3D look
Color correction image
Clothing product photo editing:
Clothing product photo editing service is one of the biggest service that we do provide to the retail shop owners and e-commerce cloth stores. Our main objective is to change the pattern of given images, mannequin them and also we do provide the neck joint services.
Clothing product photo editing includes:Remove Background
Shadow Making
Ghost Mannequin
Cropping / Resizing
Color Correction
Photo Retouching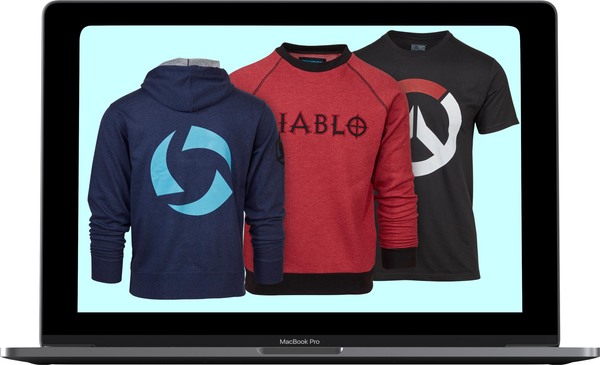 How outsourcing of your images help your business?
Day-Night Working:Due to having huge workload we have separated our employee between day and night. Hence, we have a 24/7 service to our clients and for that we are capable of outsourcing bulk amount of images.
Hand-drawn clipping path:Best clipping masking always ensure hand-drawn clipping path and we never take help from any sort of robot software to do the job. Therefore, we will have our clipping path service at cutting edge quality however, the pricing never costs that much.
In-house photo editor facility: All of the team members of photo editors are in-house for that, we can conduct the live monitoring with them. Furthermore, our customer support team in all ears to you dedicatedly round the clock.
Tech Support: Best Clipping Masking has the most advanced tech support for our employee, hence, they can render a great quality of output to our clients. We never compromise to provide the high-end equipment to our editors for that we can ensure the best output to your. We always keep updated with the Adobe Photoshop, Adobe lightroom, and Adobe Illustrator.
Payment and Pricing: Our payment and pricing is competitive and affordable compared to our given services. we normally do accept the PayPal while dealing with our clients and our per image pricing starts from 29 cents only and the highest price come to fix depend on the complexity and time consumption while editing.